Get ahead with expertly crafted tech solutions
Let's face it: building and managing product teams is extremely
difficult
,
time-consuming
and
expensive
. We're here to make it
simple
,
fast
, and
incredibly economical
.
Contact us
We're EC2 equivalent of product teams

Spend a fraction
of what you pay
Looking to setup a team under a budget? We got you covered. We build more than just teams.We take the time to get to know you and your business so that we can recommend the most cost-effective solution for you.

Get started instantly
with no hassles
In less than 30 days, you will have a team that is prepared to get things done. You won't have to deal with recruiting, arranging logistics and infrastructure, or drafting up contracts.

High-perf team
focused on efficiency
Better teams better business. We give you the best. Our high performance team members maximize all of your resources: your time, capital and output.

Scale up or down
per business needs
Your team can be as simple or sophisticated as you need it to be. It's important to us that you have the flexibility to adjust your workforce as your company grows and changes.
Cut. Chop. Served. We cater to all your needs.
Test an idea

Digital prototyping

Minimum viable product development

Experiment a new feature in your existing product
Build products

End-to-end product development

Incorporate a new feature

Reconstruct your current product
Grow endlessly

Product scaling

Product-market fit

AI & machine learning
Support & assistance

Code and UX audit

Developers on hire

Full-scale product refactoring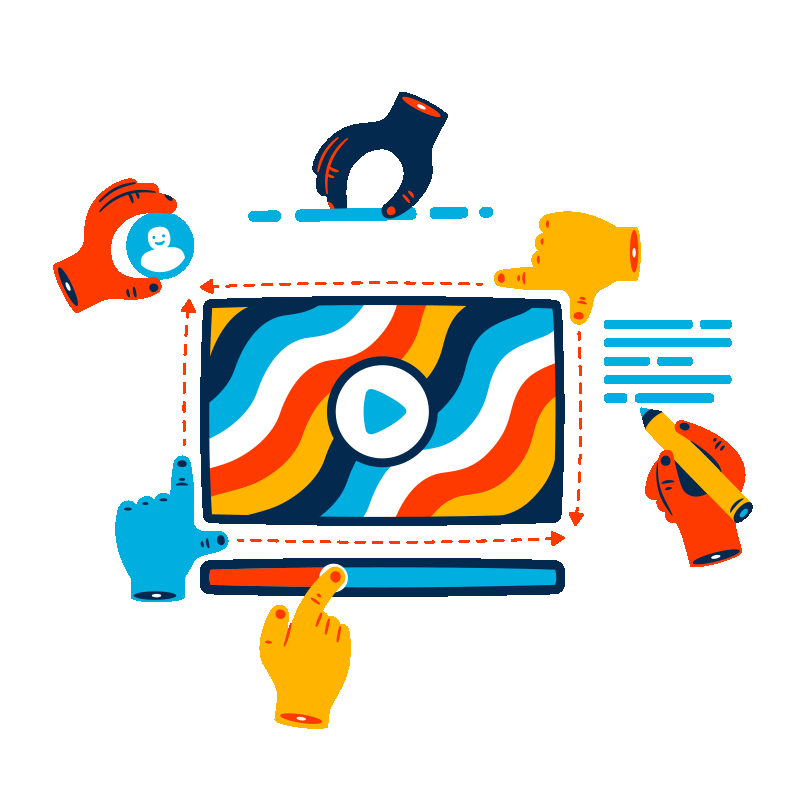 We're the
best in the business
We prove this day in and day out.
Talk to us
Our team is yours
We are a team of goal-oriented people with specialised expertise and complementary skills who collaborate, innovate, and consistently produce superior results. Our teams will tailor their efforts to your strategy and business objectives, with your success in mind. Your product will be treated as if it were their own.
Business mindset all around
A user-centered approach and a focus on ROI are important considerations for the team. We don't just think about specs/code/design, but also about how the product will serve its intended audience. This means that every decision we make is motivated by your company's needs.
Rockstars in your team
Our engineers are the best in the industry when it comes to technology. Every individual we hire is well-versed in a variety of procedures, patterns, and testing protocols. We look for people who can implement their unique talents to a wide range of products and business objectives. Their interpersonal skills are exceptional, making it a breeze to connect with them.
Committed from the first call
While others concentrate on promoting their developers, we concentrate on properly understanding your needs. You will be able to talk about your idea with our developer and business analyst during our initial phone. We typically start the product development process even before we have signed the official contract because we believe in trust more than we do in a piece of paper.
We value partnerships
Because we understand how to develop and adapt along with our customers, the vast majority of our customers continue for a number of years. We are cognizant of the fact that adaptability to new circumstances is a precondition for making progress, and we welcome the opportunity to do so.
We have delivered solid results.
Every. Single. Time.

ApnaComplex
ApnaComplex is one of the top 3 apartment management softwares of India, with more than 500,000 homes across 83 cities. With Pods Studio they have enabled a
powerful set of intra-apartment interaction modules
to make communication between residents, committee members, and staff an absolutely seamless and hassle-free experience.

Argus
Argus News is one of the fastest growing news channels of India. Using Pods Studio's team, Argus News built its website, Android and iOS apps plus a central content management system along with all engagement features within a span of 3 months. Argus now serves a
traffic of over 500K monthly users
using its technical properties powered by Pods Studio.

LHN Group Singapore
LHN takes industrial, commercial, and residential spaces that are not being used to their full potential and transforms them into spaces that can be used. Pods Studio has collaborated extensively with LHN to develop their property management systems, which have been instrumental in the company's efforts to
acquire and retain their customers.

Nestaway
One of the largest co-living businesses globally, home to over 100K tenants across 10 major cities. Nestaway built its tenants platform 'Nesties' with Pods Studio, creating a beautiful co-living experience for its members.
Nestaway's NPS ratings shot up significantly within just four months of launch.

Pharmeasy
PharmEasy today is India's leading and most trusted online healthcare aggregator in the country. Pharmeasy's 'PE Care' initiative, which aims to bring the company's customers together to collaborate on improving healthcare,
was successfully experimented with and piloted in partnership with Pods Studio.

Moengage
MoEngage is an insights-led customer engagement platform for the customer-obsessed marketers and product owners. MoEngage has been able to successfully build a platform with the assistance of Pods Studio, which will improve the level of knowledge and support provided by MoEngage. Now, their
customers can find information and get assistance in a matter of seconds.

Govt. of Odhisa
Odisha state aims to bring the alumni together to improve its educational infrastructure. Using Pods Studio's technology, Odisha govt built the MoSchool app which could
catalyze reaching over a million alumni
to fund the initiative. The app has
replaced WhatsApp
for all interactions between alumni, schools, and the administration of the state.

Darwinbox
Darwinbox is recognized as one of the most preferred human capital management SaaS product companies in the APAC. With the assistance of Pods Studio to increase customer engagement and provide better support to their customers. Their community is the one-stop shop for support, hosting knowledge & resource centers, release updates, and product ideation powered by a universal search that
helps customers find any information in a fraction of seconds.
Run by a solid team of
relentless, experienced and tenacious
folks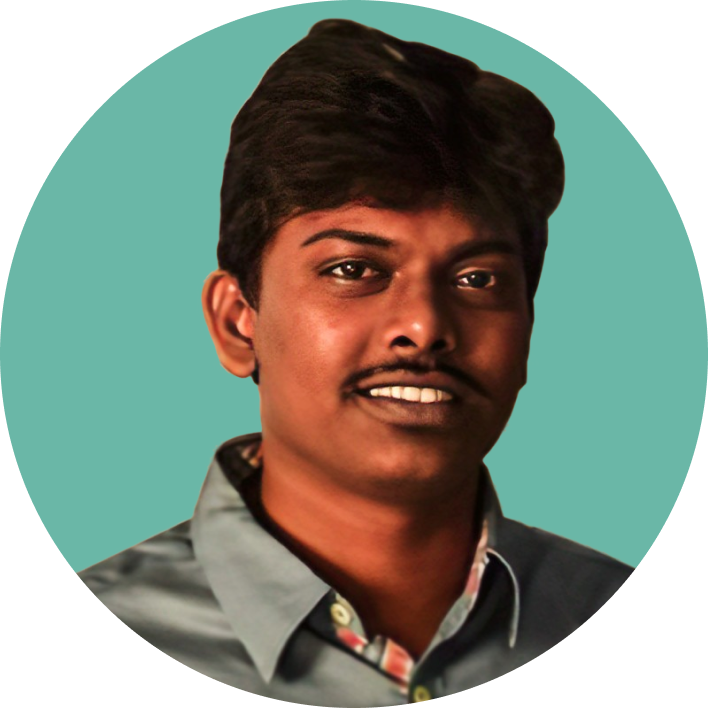 Rajkumar M
Cofounder CTO
NIT Karnataka' 2012
Research & Architecture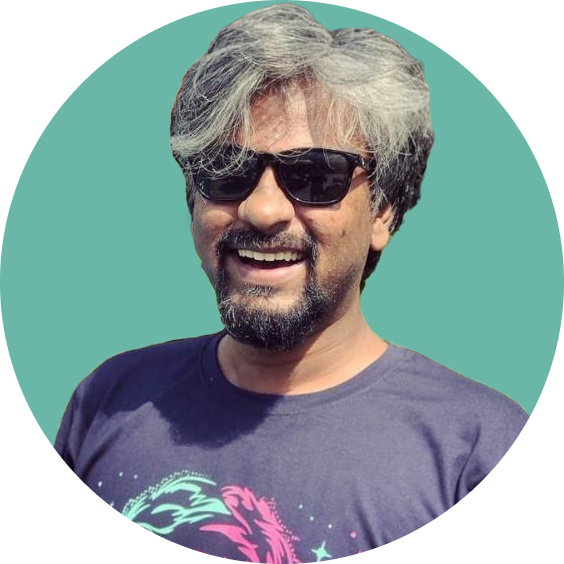 Niranjan S
Cofounder CEO
NIT Karnataka' 2012
Business & Operations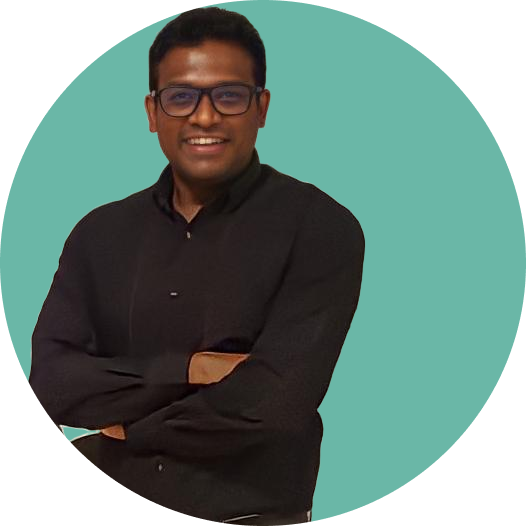 Natarajan HK
Advisor
IIT Delhi' 2003
Product & Marketing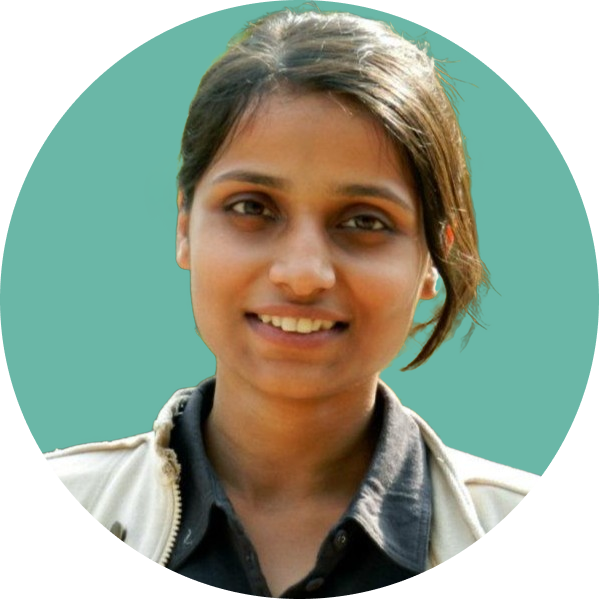 Charvi Dhoot
Product Advisor
IIIT Hyderabad 2010
Product & Sales